APM LZOS Apochromatic Refractors
Here you will find our very high-quality triplet Super-ED apochromats, which we developed together with LZOS. Excellent optical performance, flexibility and a well-engineered mechanical concept, including high-quality ZTA focusers, represent a perfect all-round solution for the highest demands.
APM-LZOS APO Refractors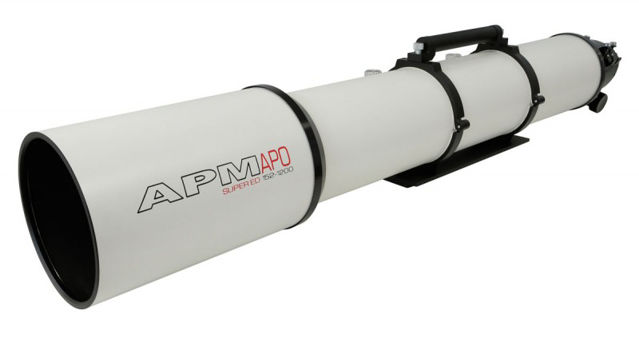 The 152 mm APM - LZOS 3-lenser SuperED in the new inexpensive special package with 3.7" APM Focuser.

Delivery date : 4-8 weeks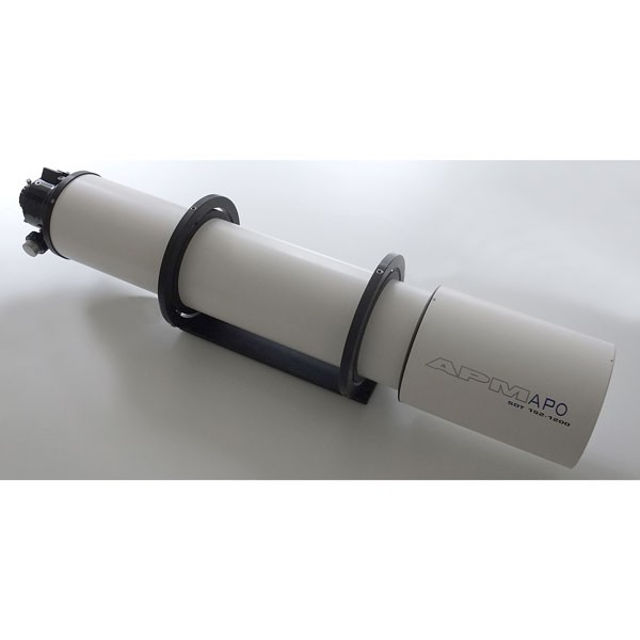 LZOS 152 mm Apo with high Quality Matthias Wirth Aluminium Tube.

Delivery date : 1-3 months