APM Binoculars 70mm
The popular entry-level size for amateur astronomers and committed nature observers.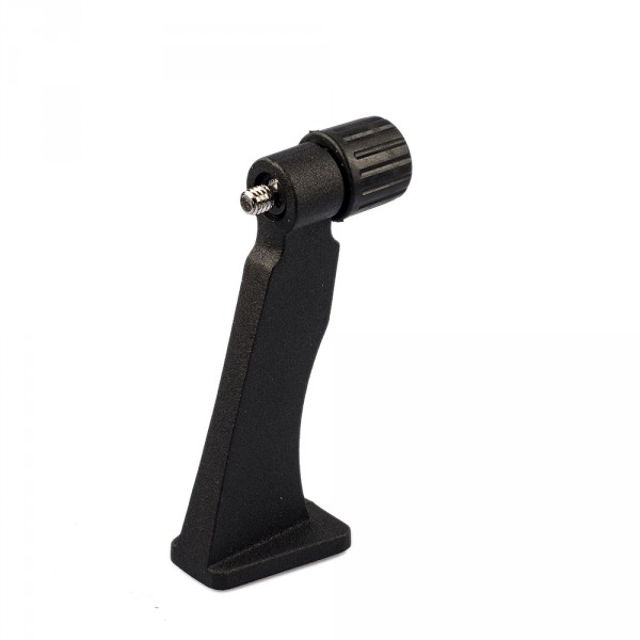 Suitable for all binoculars that have a 1/4" thread on the centre bridge
Features
Stable mount for your binoculars
Completely made of metal
Mounts on the central axis of the binoculars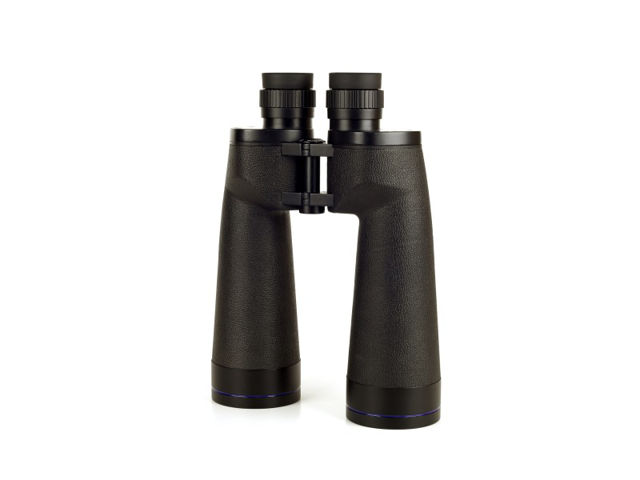 The new, lightweight APM telescopes Large Binoculars 16 x 70 in Magnesium Housing.
Characteristics:
Large aparture, high magnification
High quality, apochromatic optics
BAK-4 prism system
State-of-the-art multi coatings
Magnesium body
Usable with eye glasses
Individual focus
Tripod connector
New APM MS 20 x 70 ED APO mm Binoculars with high magnification of 20x.
Characteristics:
Large aparture, high magnification
High quality, apochromatic optics
BAK-4 prism system
State-of-the-art multi coatings
Magnesium body
Usable with eye glasses
Individual focus
Tripod connector