Binoculars with Image Stabilisation
Image stabilized binoculars are an enormous relief in difficult observation conditions and situations. By eliminating the image shake, the perceptibility of details can be increased enormously!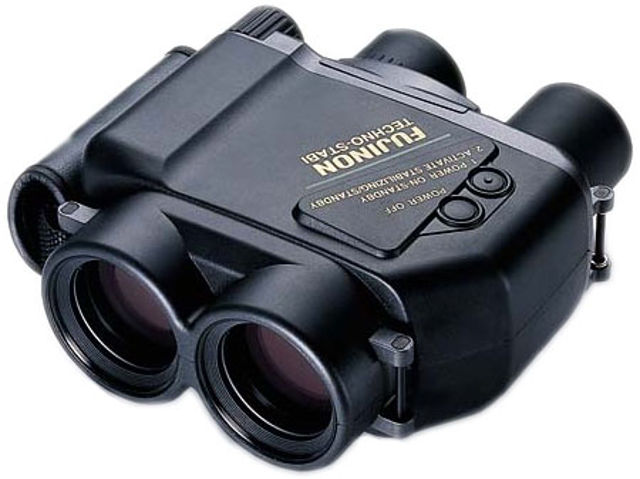 Fujinon binoculars are well known among amateur astronomers. Besides the proven FMT-SX Fujinon lenses astronomy is now offering a "affordable" image-stabilized binoculars.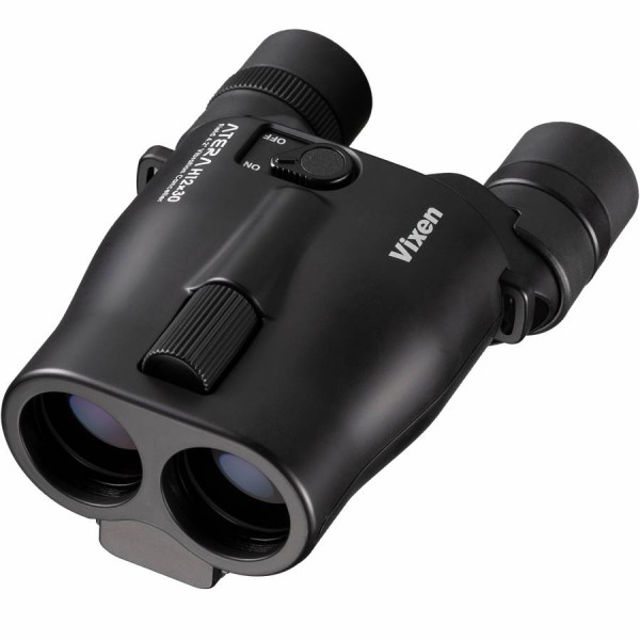 The ATERA H12x30 with 422 grams is one of the lightest binoculars with image stabilizer. Due to the strong vibration canceller effect, an extremely stable field of view is achieved even from the free hand.