Curved Blocks / Radius Blocks
If you don't want to attach your Optical Tube to the mount with a tube ring, you can use radius brackets, matched to the tube diameter of the device.
For a quick and solid connection of your telescope at your mount.
Delivery date : 1-4 weeks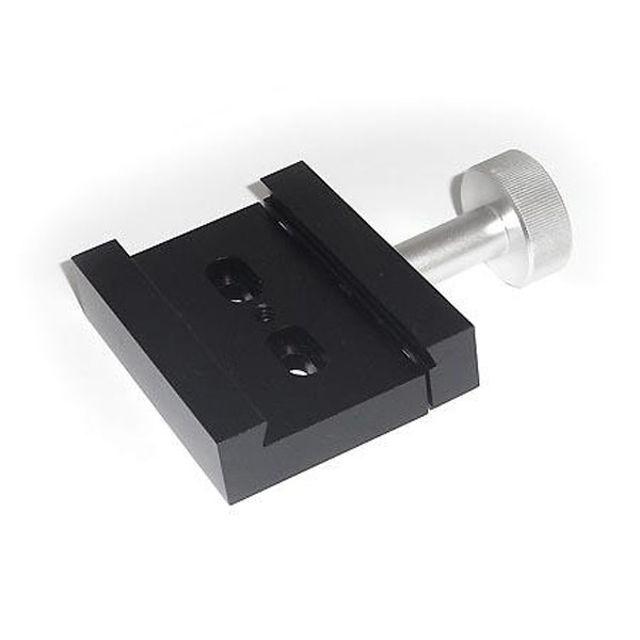 Starway Dovetail Clamp Deluxe - for Vixen GP Level Dovetails - with Surface Pressure.