Curved Blocks / Radius Blocks
If you don't want to attach your Optical Tube to the mount with a tube ring, you can use radius brackets, matched to the tube diameter of the device.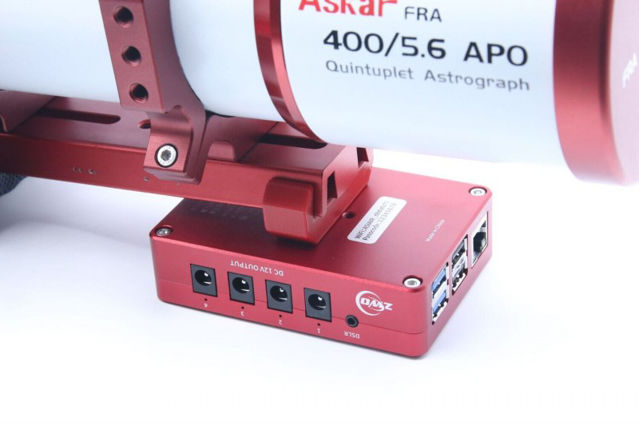 Allows safe use of the ZWO ASIAIR Plus and Mini on Vixen standard rails.
Fits all Vixen standard prism rails.
Holds the ZWO ASIAIR PRO or Mini securely on a Vixen GP rail
Manufactured in 3D printing, therefore light and stable
Resistant to UV and temperatures up to 80 °C
Color matching to ZWO color
For a quick and solid connection of your telescope at your mount.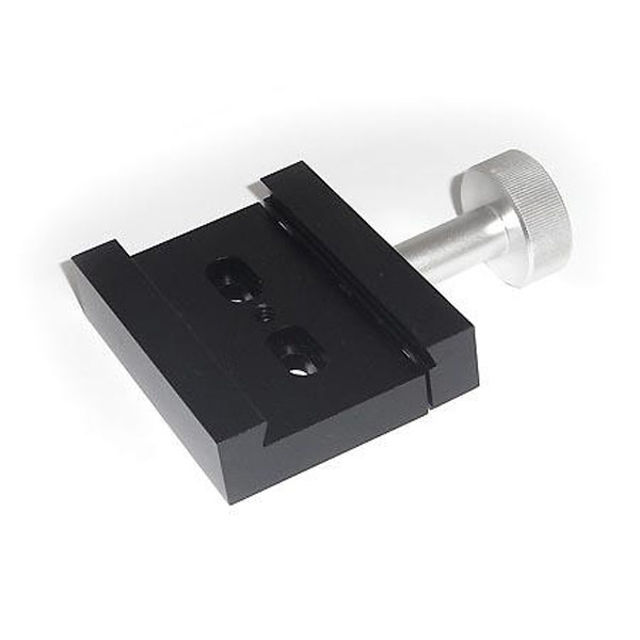 Starway Dovetail Clamp Deluxe - for Vixen GP Level Dovetails - with Surface Pressure.