Electr. Acc., Cable, GPS, Hand boxes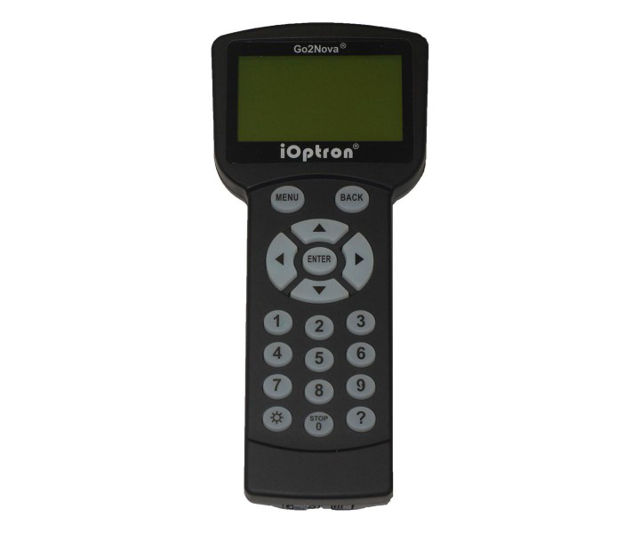 The Go2Nova 8410 is the latest hand box for iOptron SkyHunter travel mounts.
suitable for: iOptron SkyHunter mounts
large 8-line LCD screen
works even at low temperatures
9 different slewing speeds
easy and precise alignment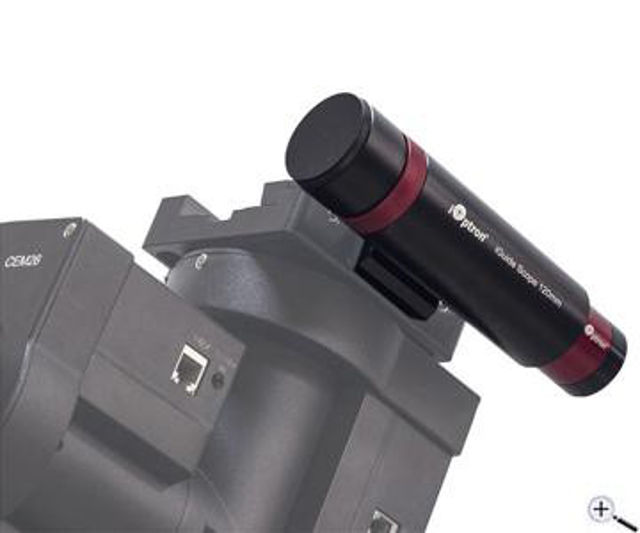 This combination of a portable mini guiding scope and an iGuider camera is suitable for guiding with short to medium focal length telescopes.
Aperture 30 mm
Focal length 120 mm
1280x960 pixels
6.44 arc seconds / pixel
ASCOM guiding (no ST-4 guiding)
Only 200 g