Herschel-Wedges (Sun-Prisms)
The safe way to observe the sun in white light. With appropriate refractors (we will be happy to advise you) an effective and inexpensive way of observing sunspots, Granules and Transits/Eclipses.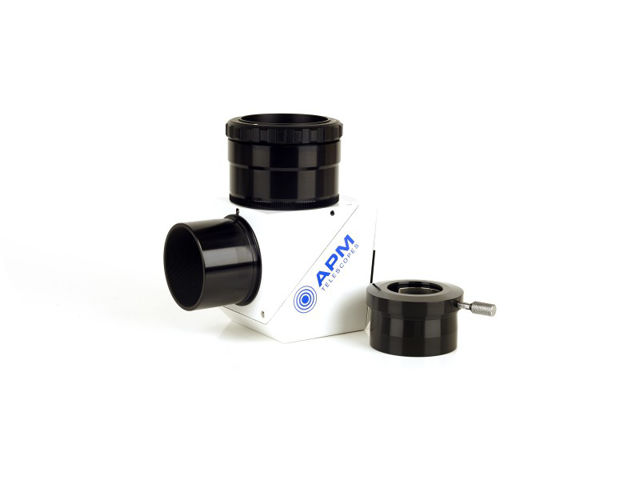 APM Ceramic Safety 2" Herschelkeil with APM Fast-Lock Eyepiece Adapter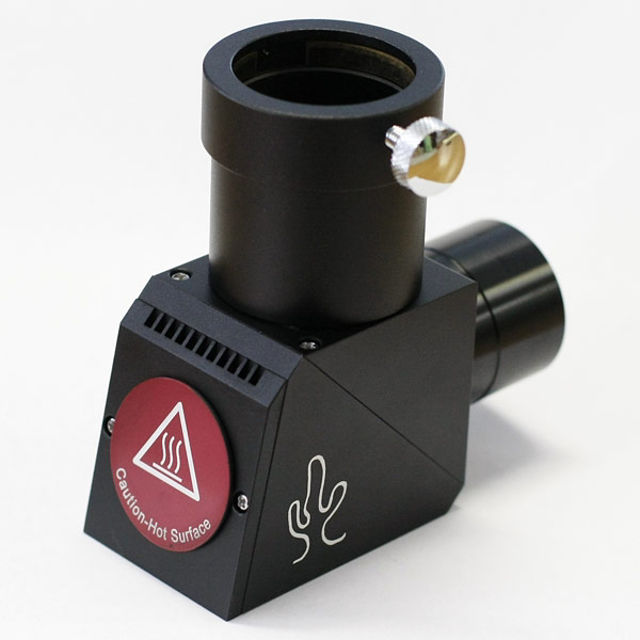 High quality 1 1/4" Herschelwedge with built in ND3.0 filter for safely solar observation and photography.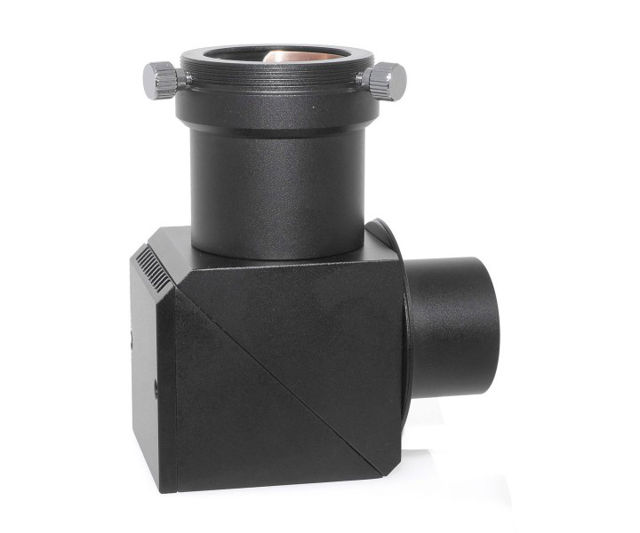 TS-Optics 1.25" Solar Prism with complete equipment for professional solar observation.