Calcium-K Modules
In the light of the calcium line (393.4 nm), interesting and scientifically important insights can be obtained with modern cameras. These modules separate this spectral range in a narrow band for the highest contrast, also visually.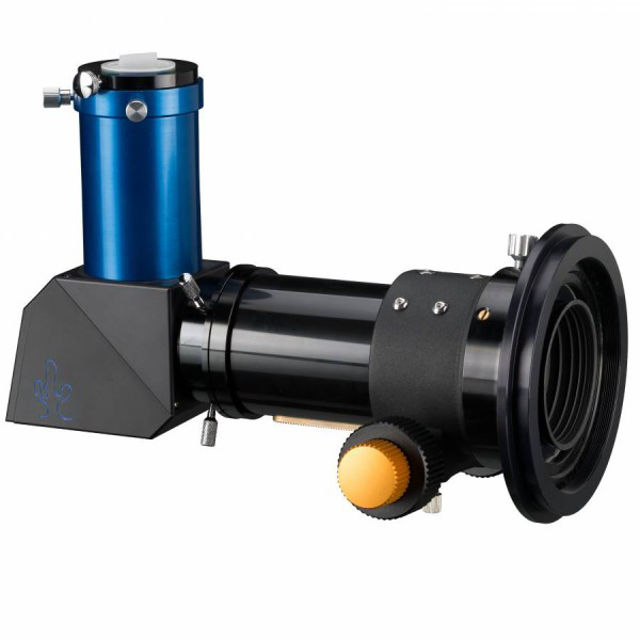 The LS130MT/B3400 telescopes can be upgraded with this optional Ca-K module and conversion kit.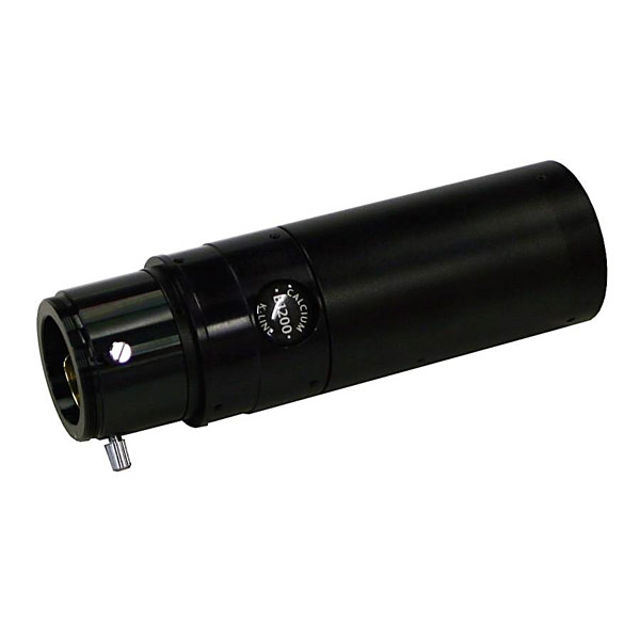 Internal narrowband filters allow for a <2.4 Angstrom bandpass. Primarily an imaging system due to the difficulty of many to visually see everything that CaK has to offer. For telescopes up to 100 aperture and 1200mm focal lenght.