Ritchey-Cretien
These telescopes are offered in closed tubes or as a truss tube telescope, parralactic or alt-azimuthal mounted or on Dobsonian mounts in many sizes and configurations .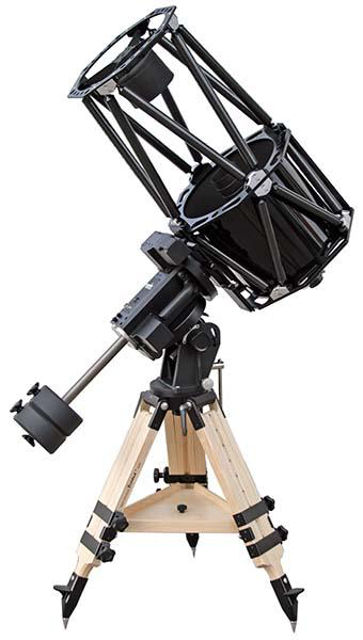 The TS 12" f/8 Ritchey-Chrétien Astrograph and the massive Skywatcher EQ8 Goto Mount is a dream telescope for astrophotography.
Delivery date : 1-4 weeks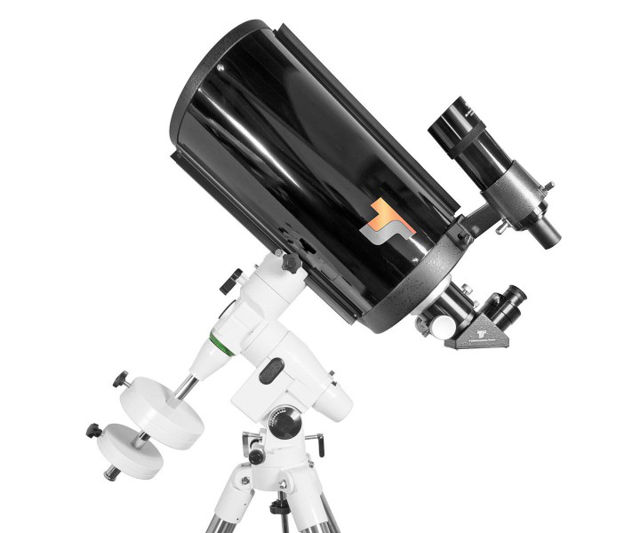 A really affordable RC Telescope with premium features for amateur astronomer who is into serious deep space imaging.