APM / LZOS apochromatic Telescopes
The well-known APM quality has proven itself in all areas. The new eyepiece slides with rack and pinion drive and 1:10 reduction remain stable even under high loads and are therefore also suitable for photography. The attention to detail can also be found in the enclosed 2" to 1.25" eyepiece adapter, which has a completely new design, which clamps the eyepiece uniformly and thus functions much better than conventional adapters with a simple brass clamping ring and screw.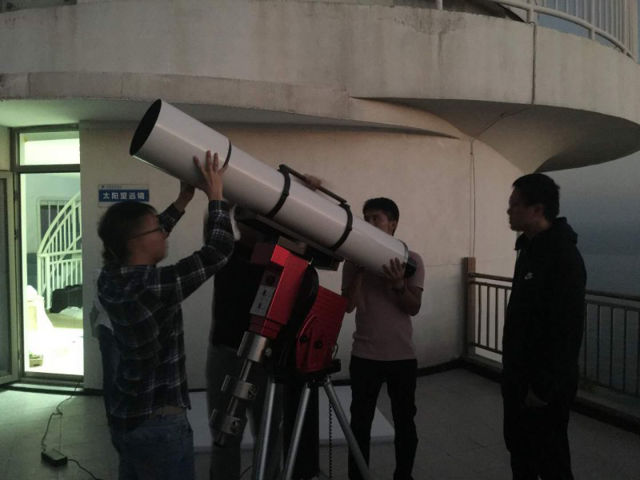 The APM-203 f/7 Triplett APO can rightly be called a professional telescope! An excellent, powerful and shadow-free optics, universally applicable for visual and photographic ....