Tripods for Binoculars
Portable and compact tripods for stalking with binoculars. For large binoculars, we recommend stable equipment with an alt-azimuth mount, we would be happy to advise you.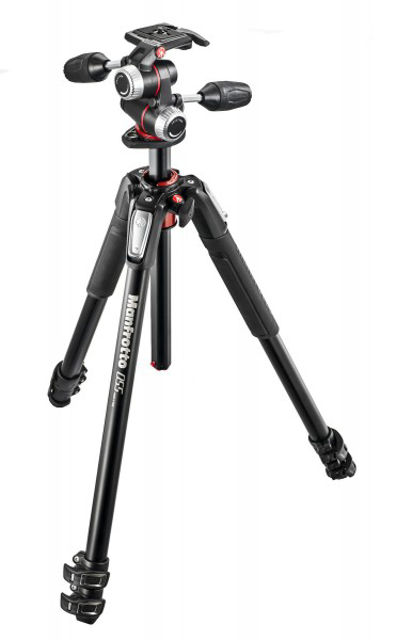 Manfrotto 055 kit - alu 3-section horiz. column tripod with head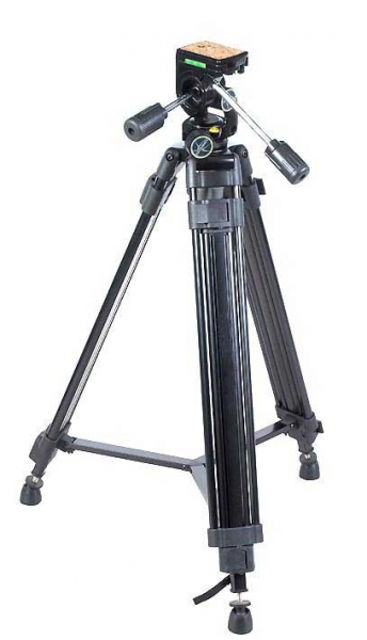 A video and camera tripod for heavy loads at a surprisingly low weight of under 4kgs (including the head!)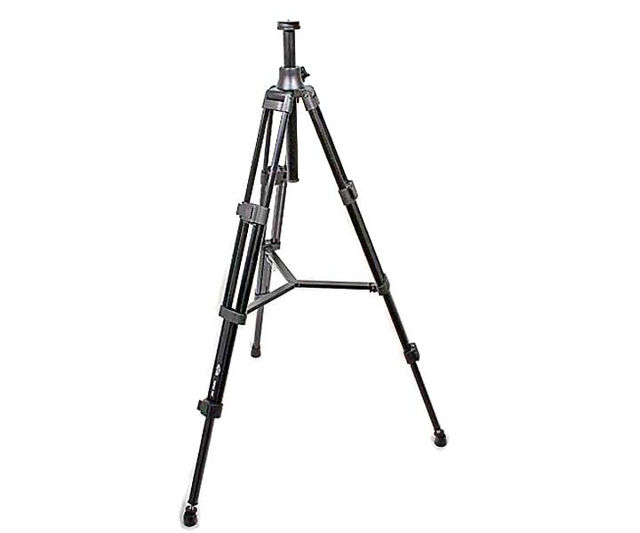 The FGX3 is an especially stable photo tripod with central column with maximum load capacity up to 15 kg for pan-tilt heads and ball heads.